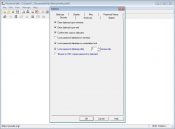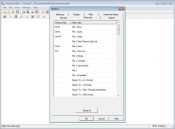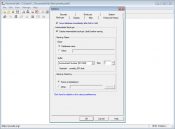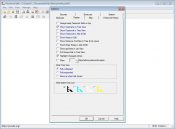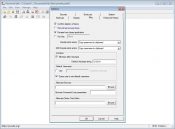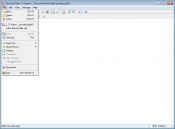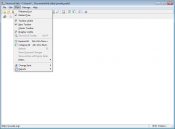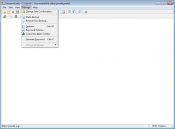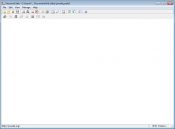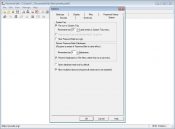 Safe password is a password database designed to store all your passwords in a secure environment, protected by a strong password of your choice. Anytime you feel overwhelmed by the number of accounts and passwords you need to remember for everyday use, try this software. Just install it and enter all your account names and passwords.
The database is protected by a master password that you can choose. Everything is stored in a tree interface which allows users to organize their data easily. The downside, however, is that there are no encryption algorithms to ensure that information does not leak.
You can consider an alternative to this software if you work with sensitive data.
File name:
pwsafe-3.58.0.exe
MD5 checksum:
5EA23DBCAB7489D812980DADFBEA9C19
Supported operating system
Windows 11 / Windows 10 / Windows 8 / Windows 7
Download Password Safe 3.58.0 Latest Version 2021